YMCA NFL Flag Football
Whether you bleed orange or garnet, or prefer the Panthers, nearly everyone spends their fall weekends watching football. Add another game to your list, and get your child involved on the gridiron with our Co-Ed YMCA Flag Football.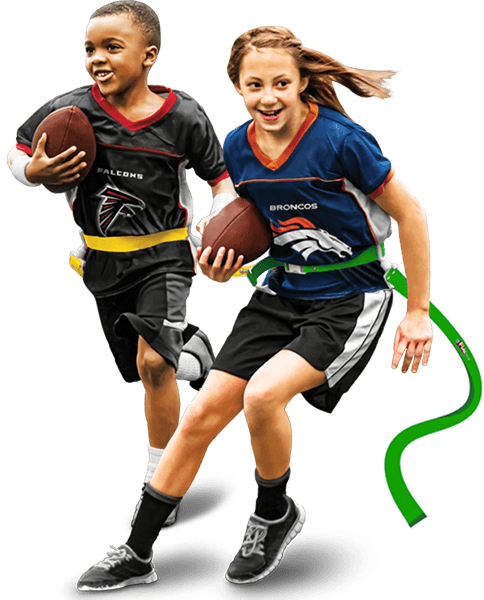 We offer training from qualified coaches and have proper safety protocols put into place to keep each child as safe as possible.
*Each team will receive an NFL endorsed, reversible jersey and their own flags. Each individual team will also receive an NFL endorsed football!
Volunteers are needed!
Sign up today!
When: Games start October 31st! Practice times: Wednesdays & Fridays starting October 21st from 4:30-6:30pm.
Registration: Open now! Ends October 19th, 2020
Where: Hartsville YMCA
More Info: Calvin Shaw - 843-383-4547
Sign up: online at www.ymcaupd.org or at any of our three locations.
Cost: Members $60/Potential Members $90
Potential Members- Joining fee will be waived if you become a Y Member at sign up and then you only pay $30 to participate. Must keep membership throughout the season.