Game on!
YMCA Adult Sports programs offer fun ways for men and women ways to stay active, get fit and explore new hobbies. Whether you are a seasoned athlete or just looking to explore a new hobby, we have something for you! From basketball to kickball, the YMCA offers a variety of adult sports leagues and programs that provide fun and healthy activities for adults of all fitness levels.
CHESTERFIELD ADULT CO-ED SOFTBALL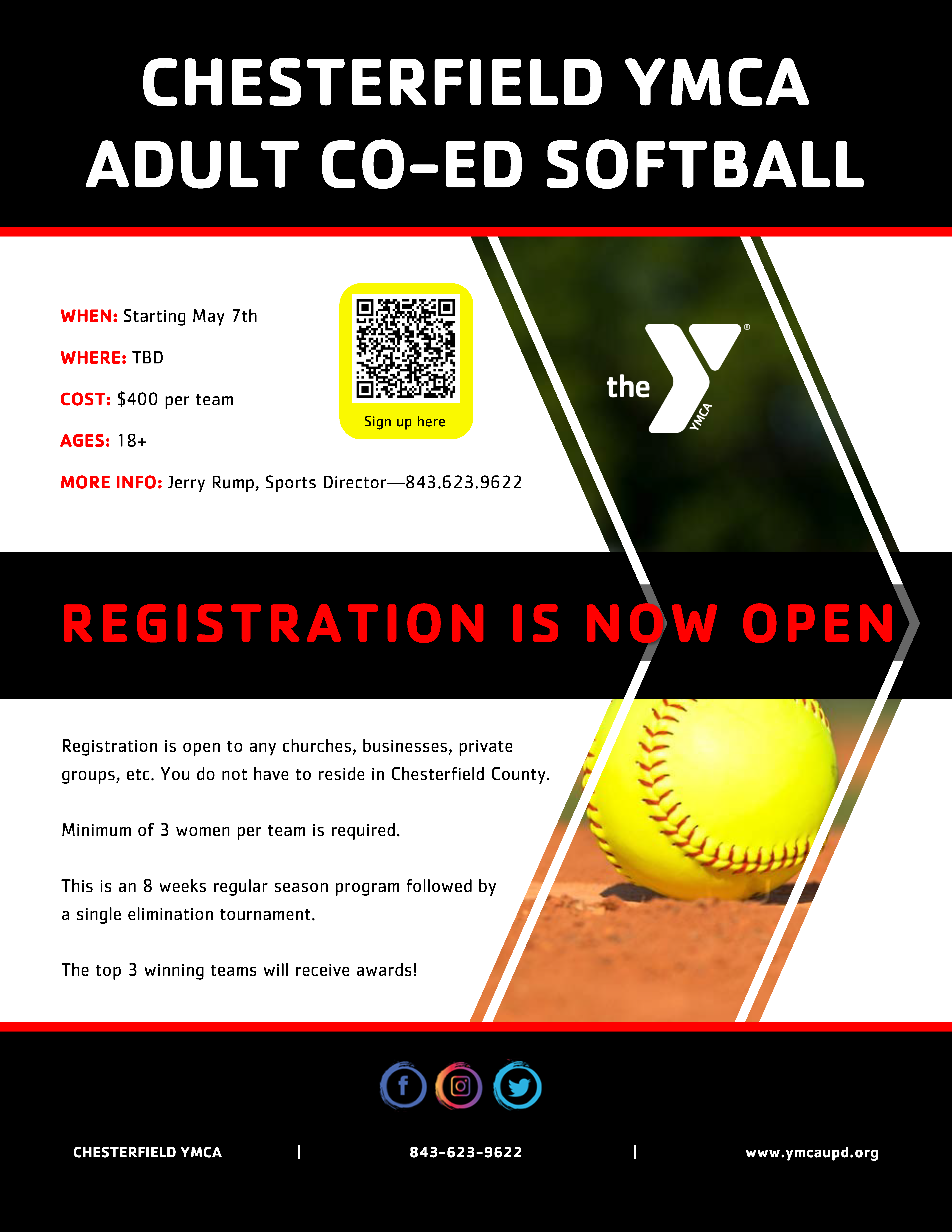 ---
HARTSVILLE ADULT & YOUTH VOLLEYBALL
Adults (ages: 17-25, 25+) will play a recreational season starting January 28th!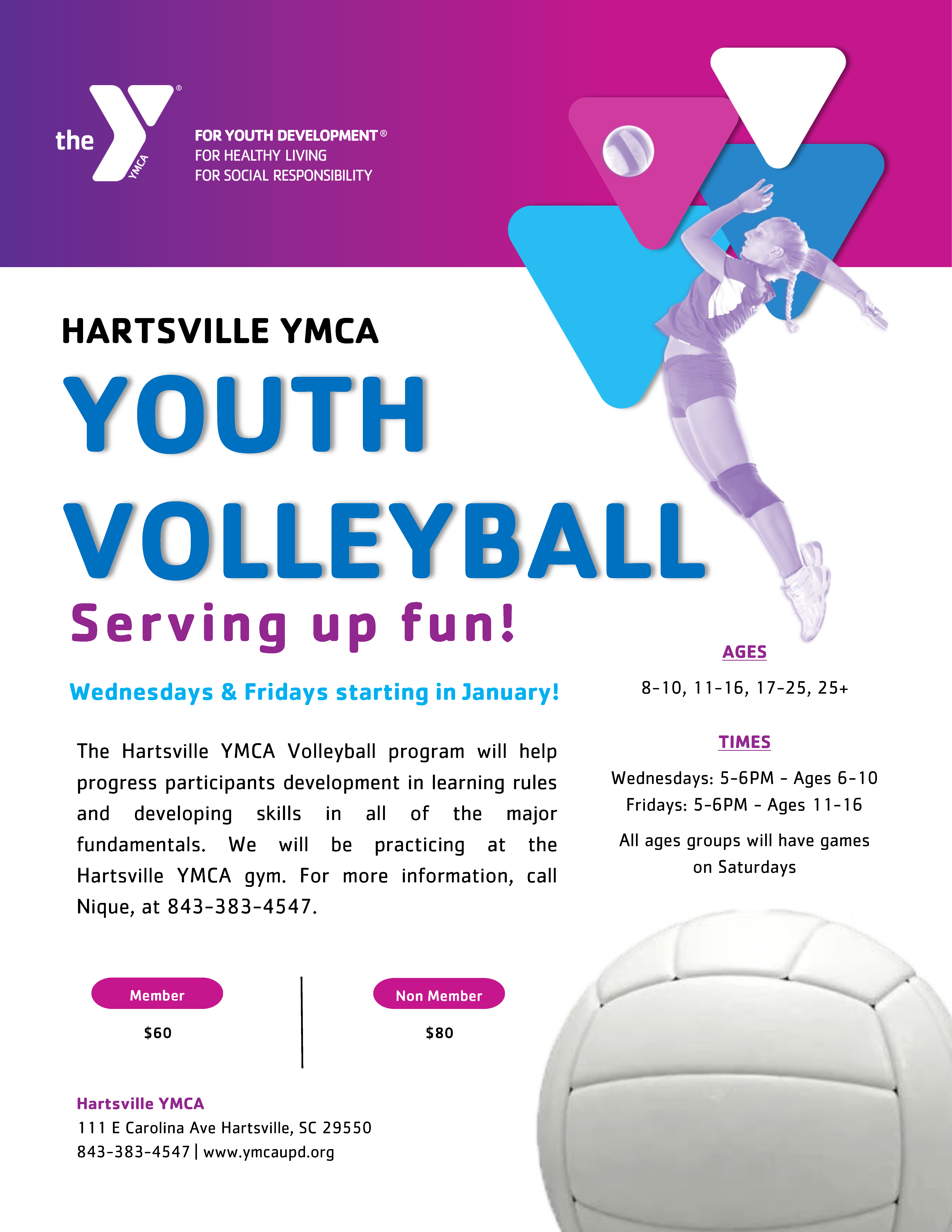 ---
CHESTERFIELD ADULT BASKETBALL LEAGUE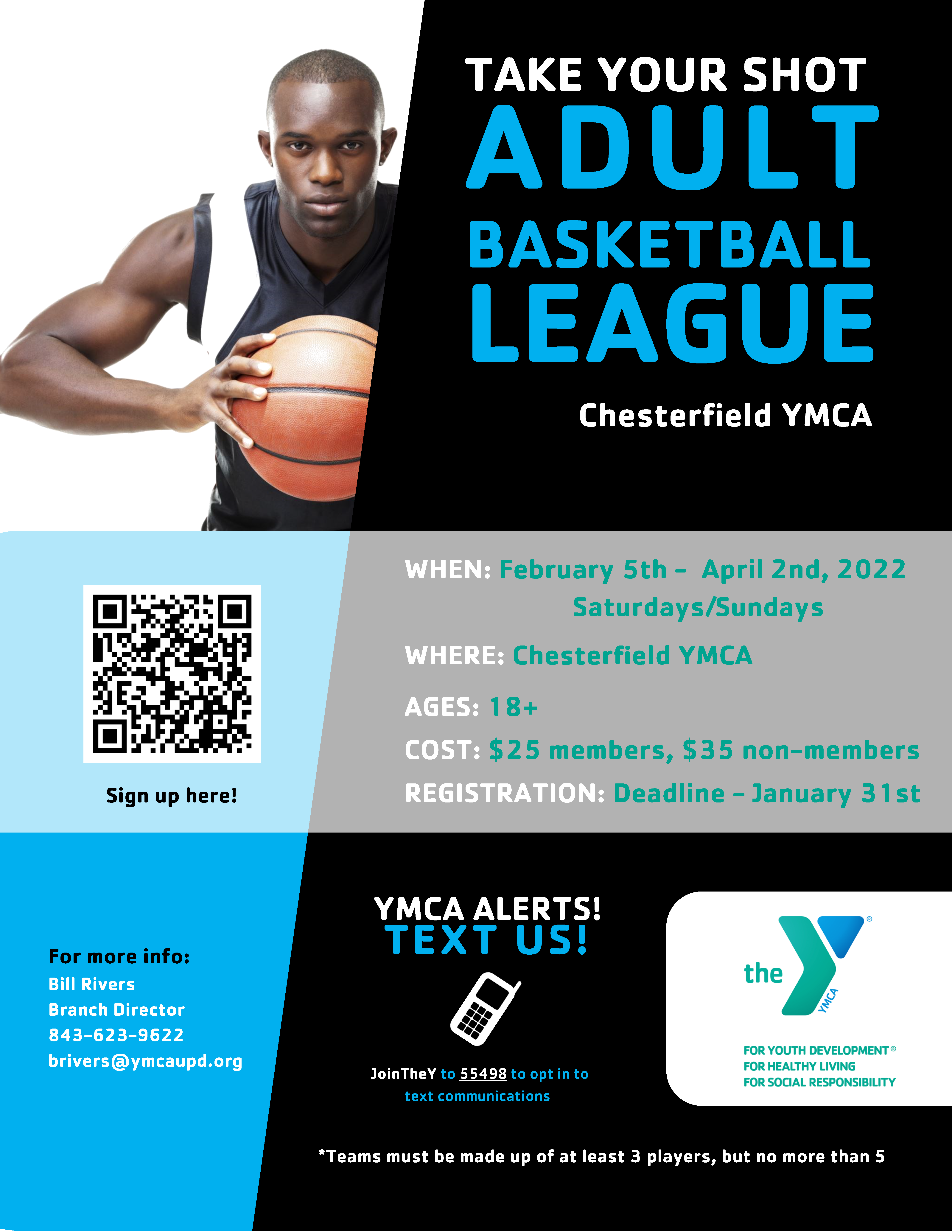 ---
PICKLEBALL MONDAYS in Chesterfield!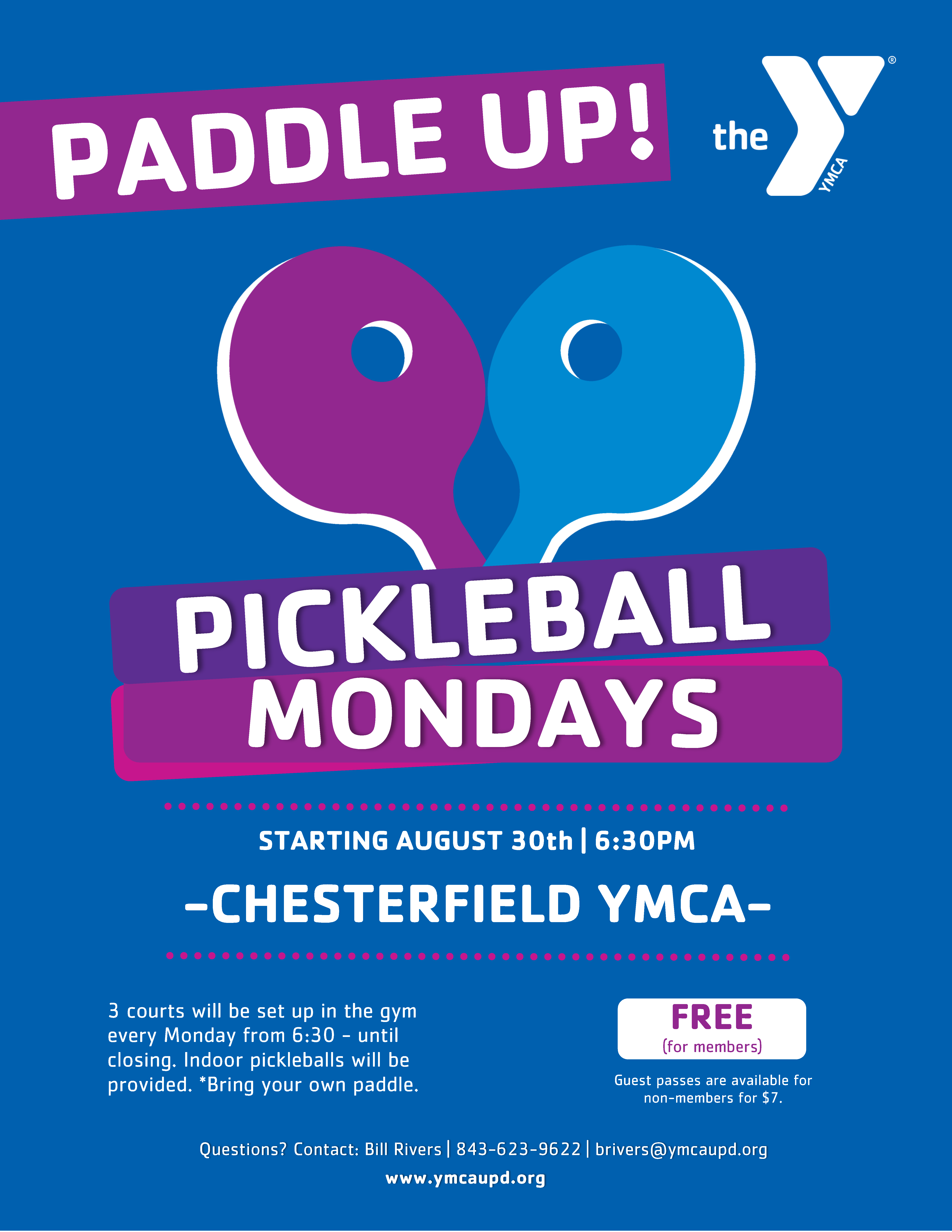 ---