Click here for an application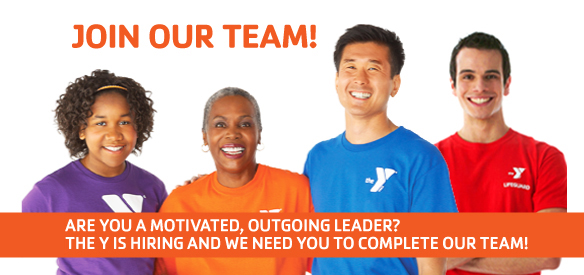 Chesterfield Branch Director
The YMCA of the Upper Pee Dee's Chesterfield branch is seeking a compassionate, mission-focused, team-player that can help develop a staff team, increasing membership and programs, and advance the Y's impact in the surrounding community. This inspirational leader will report directly to the CEO and will have the primary responsibility of the Chesterfield Family YMCA's day-to-day operations. Experience in the area of staff supervision, membership and program development, fiscal management, fundraising, volunteer recruitment and community involvement are highly desirable.
This position will be directly responsible for a fully operational facility(pool, gymnasium, wellness room, child watch, etc.…) and must exhibit the skill set to further expand the Y's reach into the community and foster good partnerships. The candidate must be a critical thinker and must enjoy being engaged and visible to community leaders and donors.
Qualifications:
Bachelor's degree in related field or equivalent experience.
Leadership experience, preferably in a YMCA or other nonprofit agency.
Ability to direct total operations through volunteer development, supervision of staff, development and monitoring of branch budget, marketing and public relations, and program development.
Experience in management and development of volunteer involvement; ability to recruit top community leaders.
Ability to relate effectively to diverse groups of people from all social and economic segments of the community.
Proven track record of developing authentic relationships with others.
Ability to establish and maintain collaborations with community organizations.
CPR and First Aid certifications required within 30 days of hire.
This is a full-time position that includes: health benefits, dental, vision, with retirement contributions, personal time off included.
Starting Pay - $12.50 - $13.00/hr.
YMCA Mission: To put Christian principles into practice through programs that build healthy spirit, mind and body for all.
Application deadline: June 1st, 2021
Send resumes
here
.
---