Click here for an application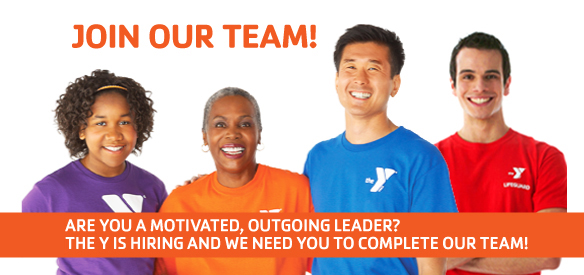 YMCA Mission: To put Christian principles into practice through programs that build healthy spirit, mind and body for all.
---
Now hiring FITNESS ATTENDANTS in

Chesterfield
!
This individual is responsible for the direct supervision of the Fitness Center and the provision of hands-on assistance to members in the use of the equipment in that area. The individual will maintain the cleanliness, safety, and control of participants in the Fitness Center while enforcing the YMCA rules and regulations. It is crucial that this person be able to determine when members in the fitness center need help utilizing the facility and respond quickly and provide service. This person must possess high standards and values, and be a good role model for members.
*Must be at least 18 years old
*Must be able to work a flexible schedule.
*Must have basic knowledge using fitness equipment, be able to assist members, and maintain a clean area.
Click here to download an application
Email applications to Hailey King at hking@ymcaupd.org
Job Type: Part-time
Pay: From $7.25 per hour
---