Click here for an application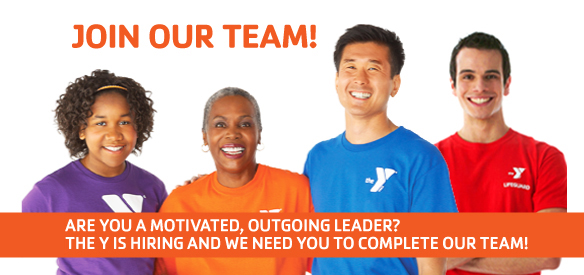 YMCA Mission: To put Christian principles into practice through programs that build healthy spirit, mind and body for all.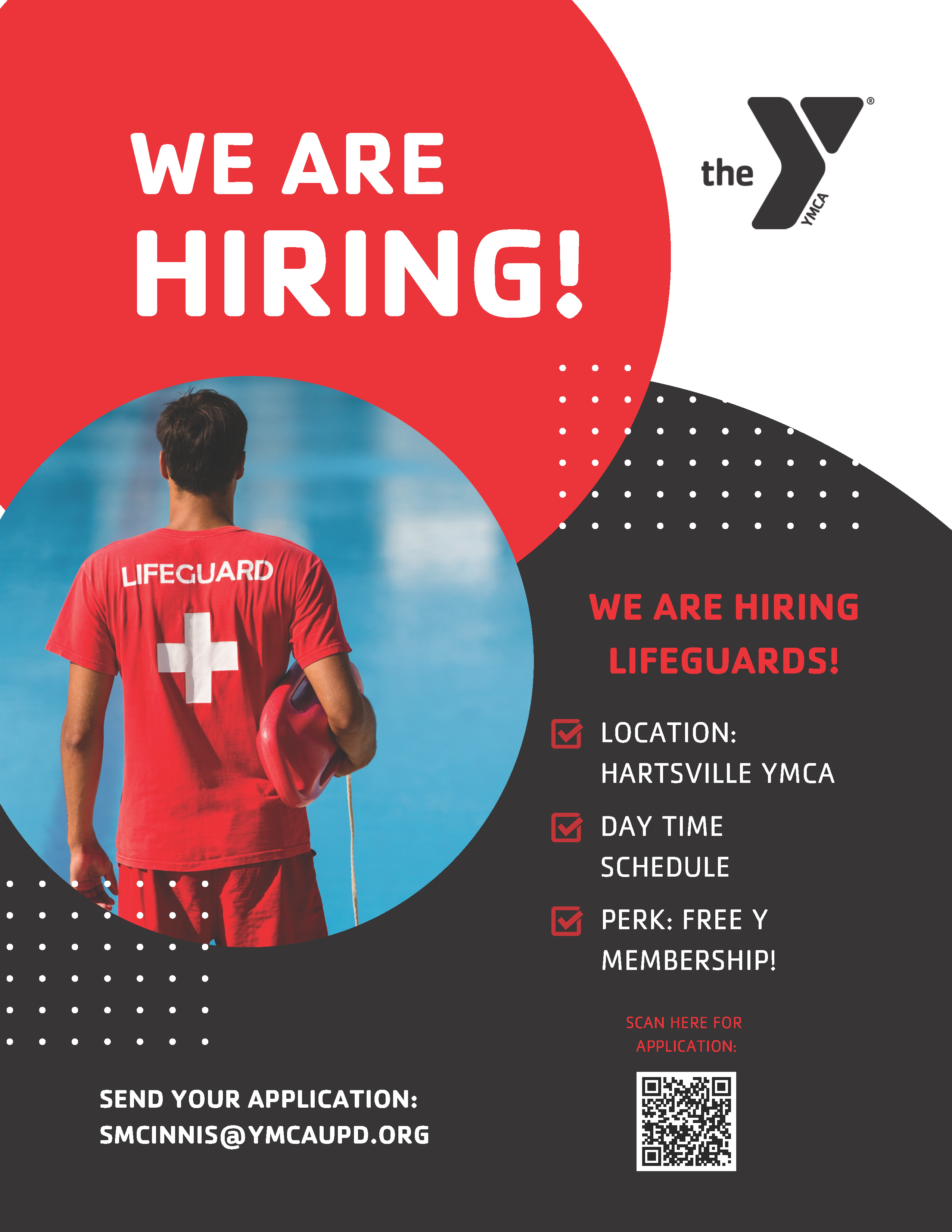 ---
Now hiring AFTER SCHOOL ENRICHMENT COUNSELORS in Chesterfield & Hartsville
!
Must be available Monday through Friday afternoons.
Duties include homework assistance, preparing and serving snacks and overseeing physical activities of after school children.
Send applications for Chesterfield to Jamie Denham: jdenham@ymcaupd.org
Send applications for Hartsville to Jamie Eaddy: jeaddy@ymcaupd.org
---
Now hiring FRONT DESK ATTENDANTS in Darlington
!
We are looking for individuals who can promote a positive, professional and welcoming atmosphere by providing excellent customer service and exemplifying our YMCA values. Duties include greeting and assisting members with membership needs and checking on and assisting members in the fitness center. Must be able to work flexible schedule. Our Front Desk Attendants will receive a FREE Y membership and a discount on Y programs!
Click here to download an application
Email applications to Nique Knockemus at nknockemus@ymcaupd.org
Job Type: Part-time
Pay: From $7.25 per hour
---