*This year may look a little different, as we will not host the vendor portion of this event. We will, however, be hosting the Color Me Green 5k & the "Waterbug" 10K! Sign up today!
How Are You Celebrating St. Patrick's Day?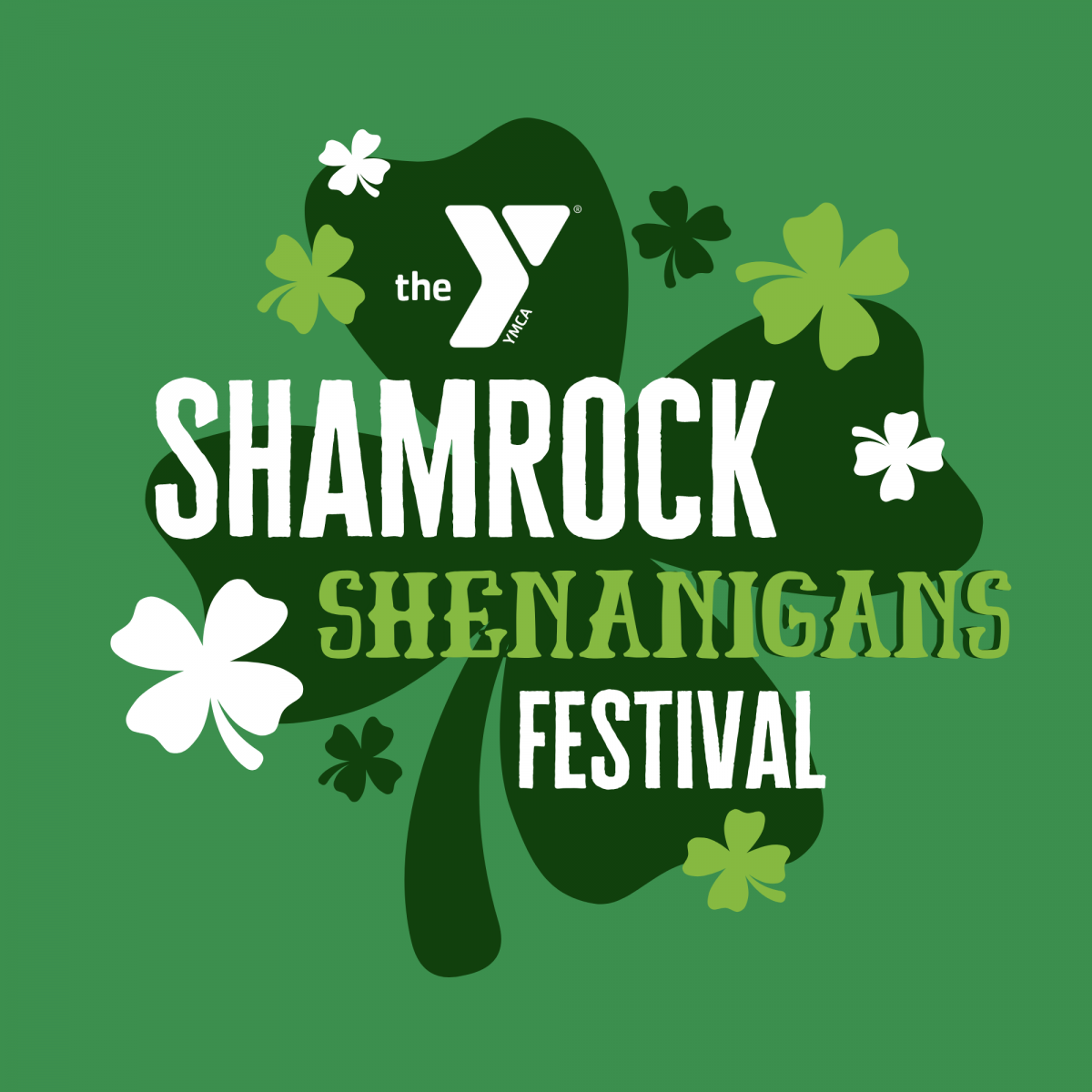 The YMCA of the Upper Pee Dee is proud to present our 2nd Annual Shamrock Shenanigans Festival. The fun-filled festival will occur in March 2021 from 10am-7pm and is placed in the heart of downtown Hartsville, SC on Carolina Avenue in front of the YMCA. This festival was specifically designed so that the entire family had something to enjoy!
The day starts off with a bang with a Color Me Green Run 5k at 10am in front of the YMCA on Carolina Ave. Participants are encouraged to wear their white YMCA Color Me Green 5K shirt or green YMCA Shamrock Shenanigans 10K shirt at the starting line to show support to the festivity. Hopefully, by the end of the 5K, everyone will be plastered in St Patrick's Day color! With multiple stations throughout the course, the runners are thoroughly doused in green and gold color powder from head to toe! This "fun run" is designed to be accessible for everyone; first time runners, elite runners, or those just out to have some fun! Keeping with the St. Patrick's day spirit, runners 21 & up will recieve a free beverage ticket for their participation provided by a local vendor.
After the 5K, the fun continues with the YMCA Shamrock Shenanigans 10K! The 10K begins at 11am in front of the YMCA with runners decked out in green. Awards are given to the top runners in each age group and runners 21 & up receive a free beverage ticket for their participation provided by a local vendor.
After the races, our party continues equipped with a live band, photo ops, kid's crafts and activities, food and craft vendors, and more! Last year, we were proud to partner with Pleasant Valley Stables and Inflatables for the Kid's activities and the band Wet Nose Dogs for the amazing music. We are looking forward to this years! To wrap up the day, Hoof and Hound hosts a St. Patrick's Day community event that last year, boasted over 300 participants! Trust us, this is the place to be for your St. Patrick's Day celebration!