Start Your St. Patrick's Day Celebrations With An Explosion Of Color!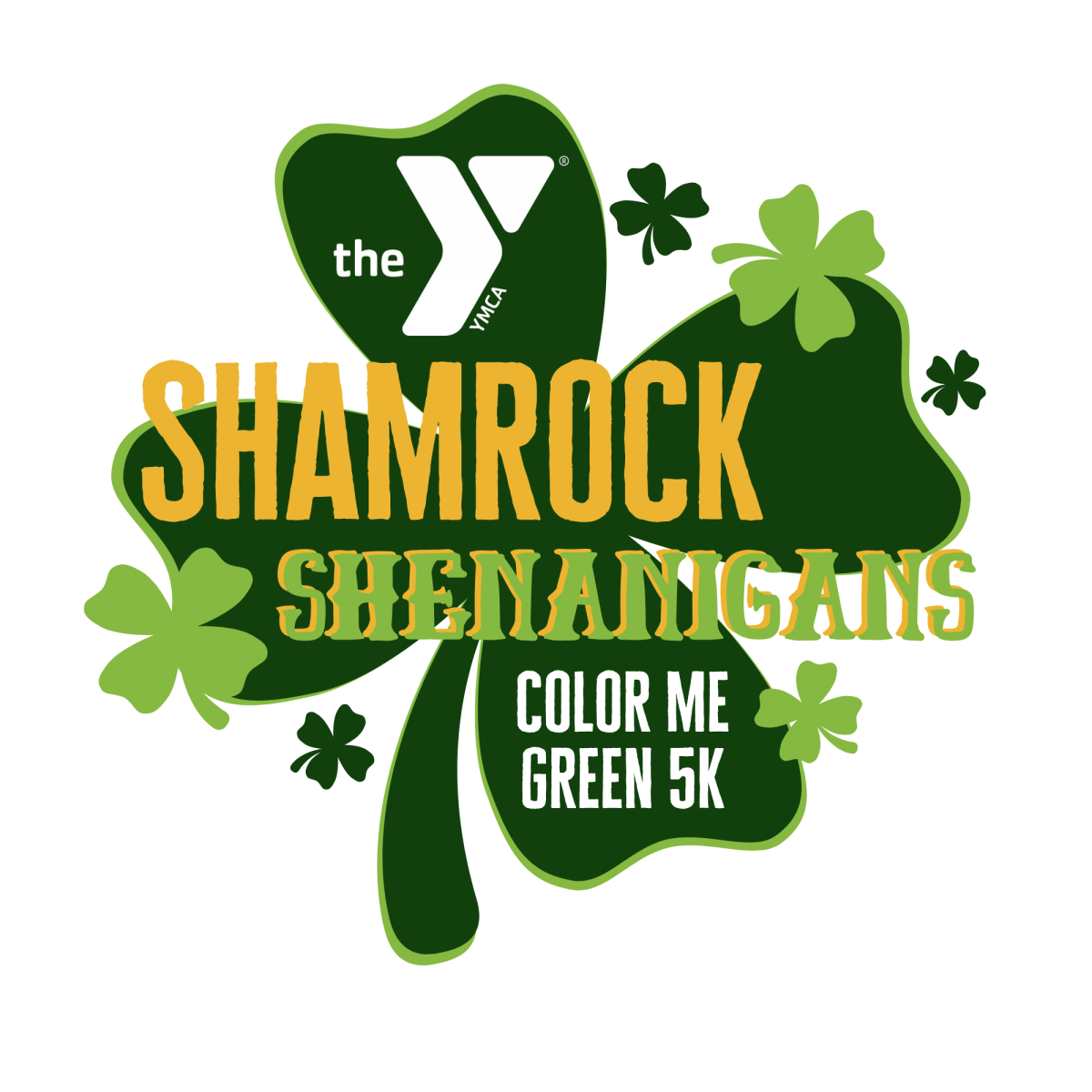 WHAT:
Channel your inner "luck of the Irish" as you dodge green and gold powder throughout the Color Me Green 5k; a challenging race with a St. Patrick's Day twist! This race challenges runners to either avoid or invite being bombarded with green and gold powder as they run through the beautiful and historic streets of Hartsville, SC. We recommend that runners wear white t-shirts to show off their St. Patrick pride. This fun run, was designed to be accessible for everyone from first time runners to the elite and avid. Runners 21 & up receive a free beverage ticket for their participation provided by a local vendor.
WHEN:
This race is part of the YMCA's Shamrock Shenanigans Festival. The fun-filled festival will take place in March 2021 in the heart of downtown Hartsville, SC on Carolina Avenue in front of the YMCA. This festival was specifically designed so that the entire family has something to enjoy!
Registration coming soon for this event!