Loop da Ville Bicycle Ride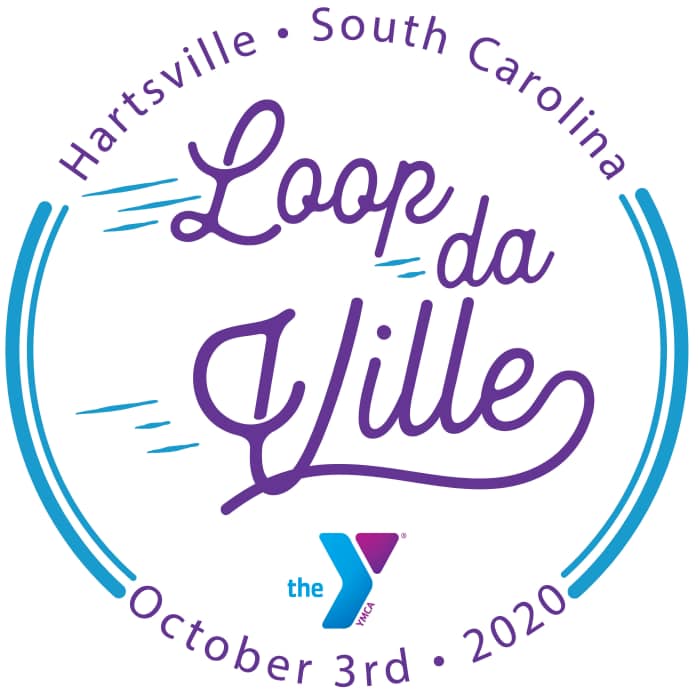 WHEN: October, 2021
BENEFITING: LIVESTRONG at the YMCA for cancer survivors
DA RIDE: Metric century, intermediate ride, beginner ride and family fun ride through the beautiful city of Hartsville, SC. Ride mostly flat terrain with some rolling hills.
WHEN: 8:30am. Family/Fun ride starts at 9am. The ride will leave from the Hartsville YMCA , 111 E. Carolina Ave, Hartsville, SC 29550 and is in association with the Fest Da Ville.
COST:
Early registration: $35 members / $40 non members
After September 18th: Prices will go up $5.00.
Family Fun ride $25 for one person/ $75 for a family of four—register at www.bikereg.com, at the front desk at any of our three locations: Chesterfield, Hartsville, or Darlington, online on Y website, or by printing this brochure and mailing to the Hartsville YMCA address with a check payable to Hartsville YMCA ; fee includes maps, rest stops, sag support, and after-ride meal.
Family Fun Ride - 4 miles
Quarter Da Loop -15 miles
Half Da Loop - 35 miles
Loop Da Ville - 63 miles
*Long sleeve t-shirt guaranteed to all riders who are registered by September, 2021.
No refunds- ride goes rain or shine!
Registration coming soon for this event!