"May The Road Rise Up To Meet You..."
- Traditional Irish Proverb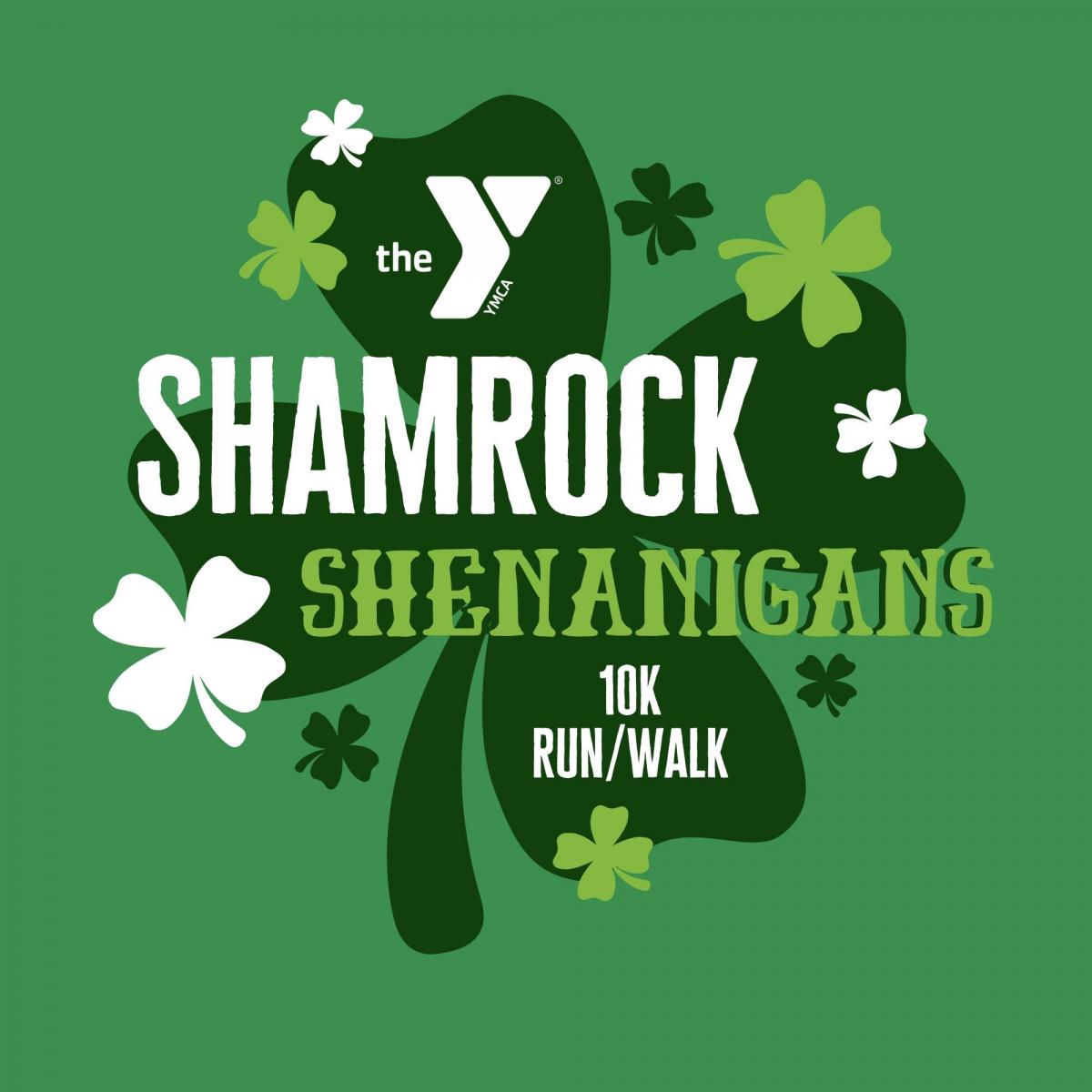 WHAT:
Ready to start your St. Patrick's Day off right? Come be light of foot and join us for the Shamrock Shenanigans 10K! This timed race runs through beautiful and histroic downtown Hartsville, and all runner ages 21 and up will recieve a free beverage ticket from a local vendor. This race is part of the YMCA's Shamrock Shenanigans Festival. The fun-filled festival will take place in March 2021 in the heart of downtown Hartsville, SC on Carolina Avenue in front of the YMCA. This festival was specifically designed so that the entire family has something to enjoy!
WHEN:
March 2021
Registration for this event is coming soon!
10 COURSE: